We've been planning on building a home climbing wall for a long time, we even had most of the supplies just stored around, but hadn't got around to it. COVID-19 hit, and it was the perfect motivator to finally get our butts moving on this.

This isn't a How-To video, but more of a "what we did" video. As I mention in the video, I am NOT an engineer, nor am I an expert, this is just what I did. I would recommend consulting a professional before deciding to make anything the could result in injury.

We are happy to be able to boulder again and have climbing back in our lives.
We did also create a time-lapse cut-down of this build that you can find here:
Click here for the Boulder Breakdowns

Click here to watch a video of Climber Dad's wall
Click here to go to Climber Dad's site (and build guide purchase)
We plan on continuing to post more content to our youtube channel and instagram account so if you are interested in following along, please like and subscribe for more!

Edit: Some people have asked for some images of my structure, so I made some quick renders and took some photos so you can see what I built in a little more detail.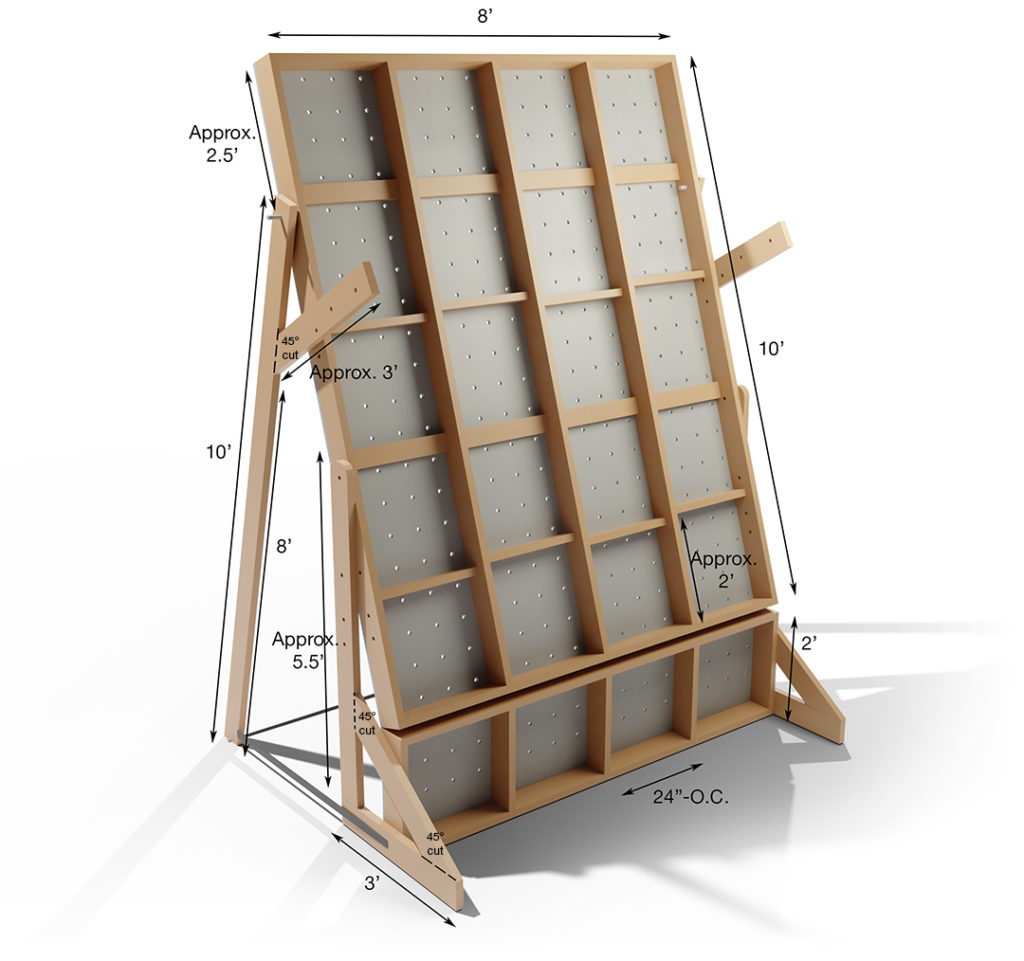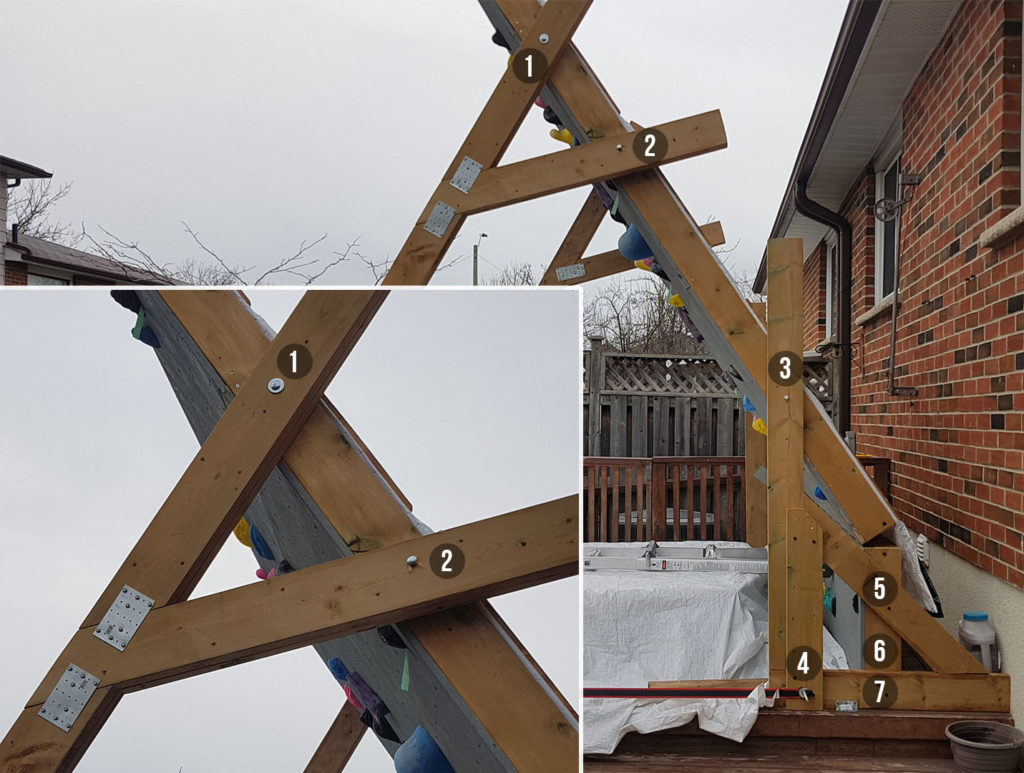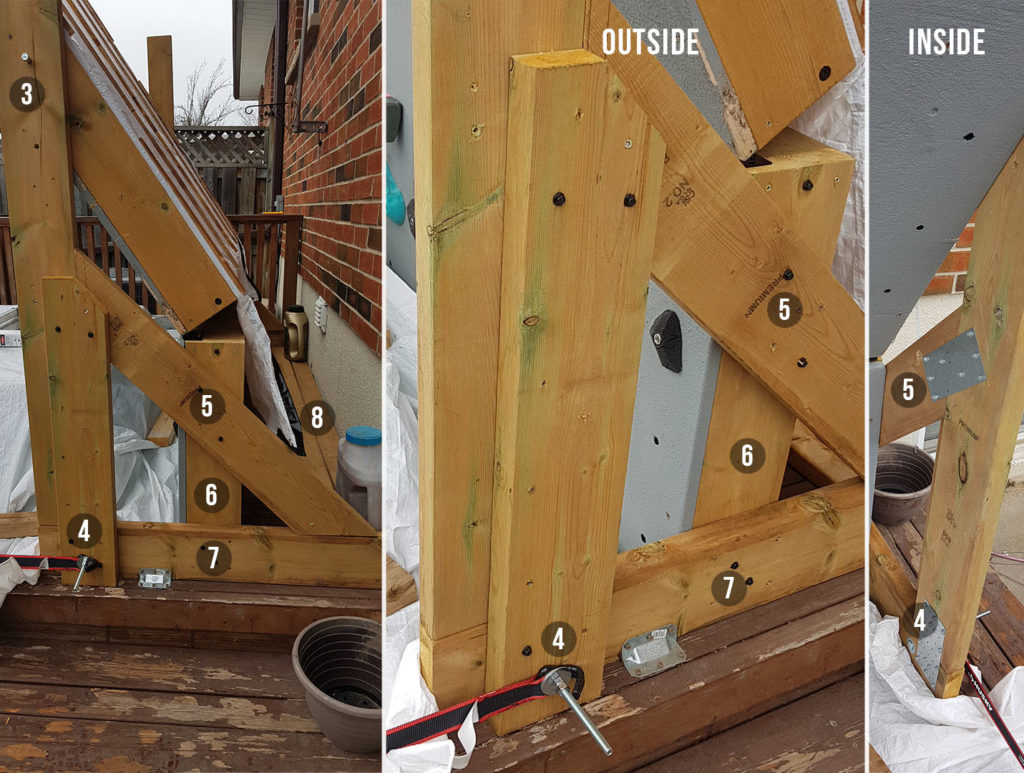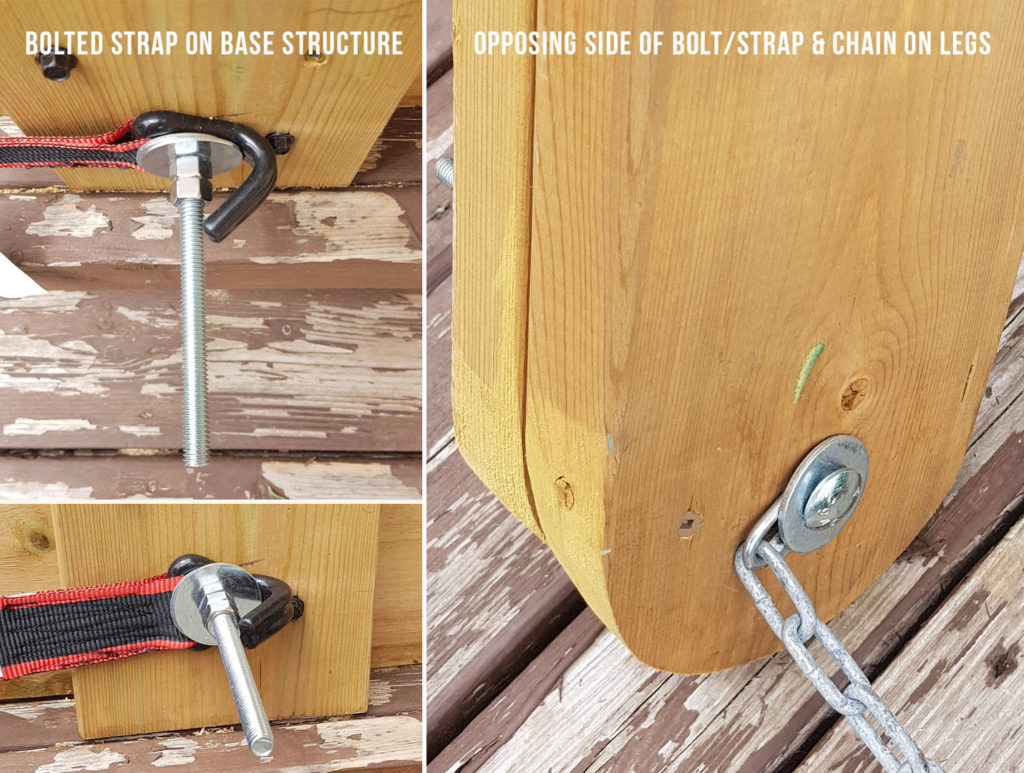 Thanks for checking out this post!

**We've continued some work on this, you can find it here: Adjustable Climbing Wall Update